At Shafttech, we've made it our mission to help you get the components you need quicker and more easily. Our digital platform provides a seamless gateway for engineers and purchasing teams to search for mechanical components. Once you've found what you need, our global network of distribution hubs delivers them to you, no matter where you are.
Distributing
quality
mechanical components
since
2002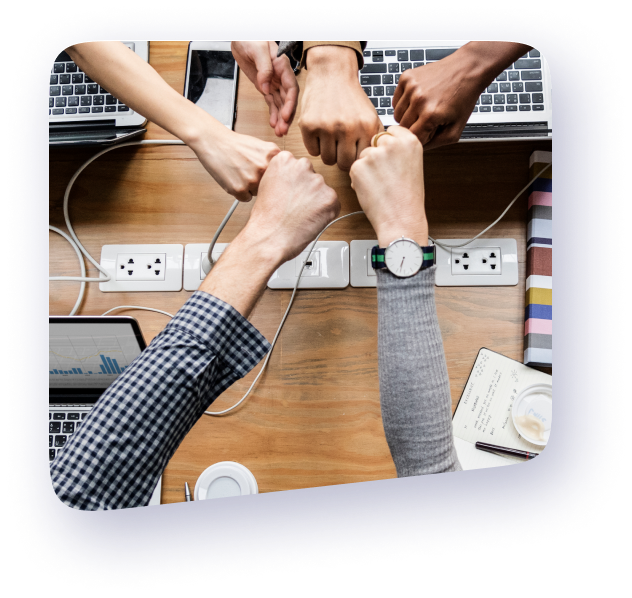 Our Expertise
We take great pride in finding engineering solutions to meet tight project deadlines. To reduce the lead time, our global distribution hubs are strategically located to deliver parts to you as quickly as possible. Our team brings to the table over 20 years of industry experience. Got a unique specification? We have a solution.
Your feedback matters to us. We're constantly expanding our product range to suit evolving mechanical product requirements, so you can always find what you need.
We specialize in customized solutions. Need a ball screw with a keyway, or a coupling with a bore hole? We'll do it for you. From protective coatings to custom crew holes, we'll customize your items for you so they're ready for use once you receive them.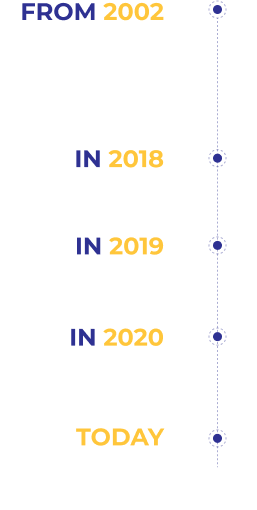 Shafttech acquired the sole distributorship of SITI S.p.A Gearboxes and Electric Motors in Singapore and Malaysia. In 2013, Shafttech was appointed as Renold SD Chains distributor for Singapore & Batam. In a short span of 10 years, Shafttech has established itself as a major mechanical solutions provider for OEMs, machinery, cement, transfer lines, conveyor systems, steel, mechanical and engineering industries.

Distrubutor of SNB Linear Bearings.

Distrubutor of Fenner Chains and Couplings (Malaysia).

Distrubutor of ABI Bearings specialising in miniature and stainless steel bearings.

Shafttech is a stockist and industry-leading distributor of a wide range of power transmission, automation and maintenance products including gear motors, bearings, linear bearings, illow blocks, linear guides, roller chains. Building on the support of our loyal customers, Shafttech is able to establish a strong global presence in the industry in over 20 countries worldwide.
AUTHENTICITY
100% authentic. We're committed to providing only genuine goods. When you buy from us, you know you're buying from a source trusted by the biggest global players.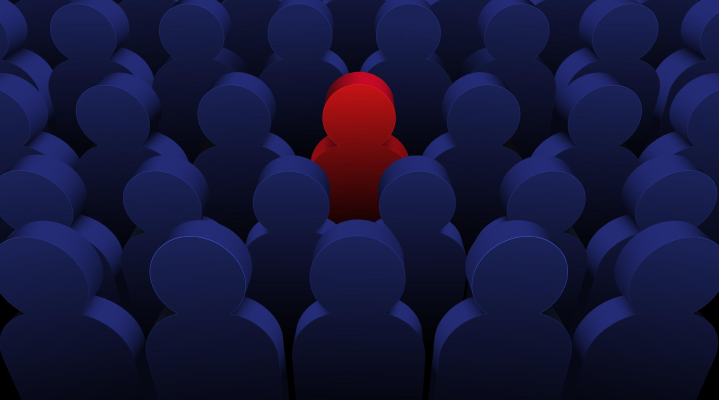 OUR VALUES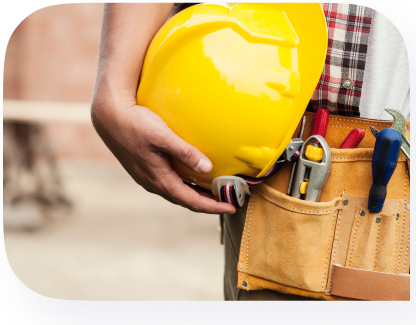 Commitment
Our commitment to our stakeholders means we appropriate governance over our contracts. Even during challenging business times, like the Covid-19 pandemic, we continue to honor our payments without delay. The ability to maintain a strong and trusted relationship with our suppliers creates operational efficiencies which benefit our clients.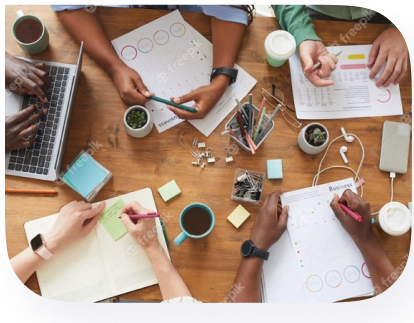 Inclusivity
We work with a team of diverse talent. Our people reflect our values of integrity, openness and trust. We hire the best people irrespective of race, faith, gender, age, sexual orientation, socio-economic status, or disability.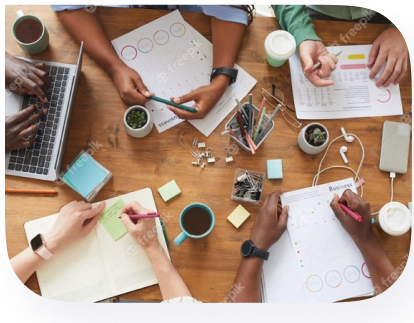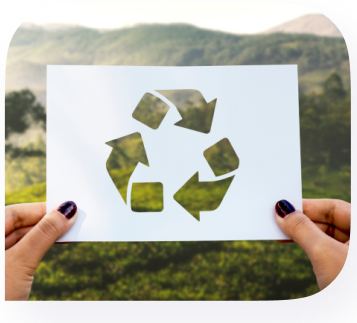 Greener Practices
We are constantly monitoring the carbon footprint of our business. We are committed to reducing waste, recycling and upcycling. To greener pastures for our future!
Our commitment to our customers means that we make every effort to ensure a seamless experience throughout. If you have a problem, it's our responsibility to solve it.