Shafttech
focused on the
distribution of mechanical
components
Since 2002
We are shafttech
Company profile
Through understanding the needs of our customers and adapting a customer orientated service; ShaftTech is able to build a reputation of providing quality products and services tailored specifically to each customer's needs.
From 2012
ShaftTech acquired the sole distributorship of SITI S.p.A Gearboxes and Electric Motors in Singapore and Malaysia. In 2013, ShaftTech was appointed as Renold SD Chains Distributor for Singapore & Batam. In a short span of 10 years, ShaftTech has established itself as a major mechanical solutions provider for OEMs, Machinery, Cement, Transfer lines, Conveyor systems, Steel, Mechanical and Engineering industries.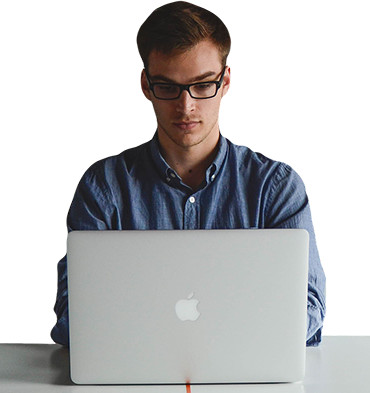 Today
ShaftTech is a stockist and distributer of a wide range of Power Transmission, Automation and Maintenance products such as Gear Motors, Bearings, Pillow Blocks, Couplings, Power Locks and Roller Chains. Building on the support of our loyal customers, ShaftTech is able to establish a strong global presence in the industry.